Explore Berkey® systems, elements and accessories below. Then learn important buying information to ensure a great experience.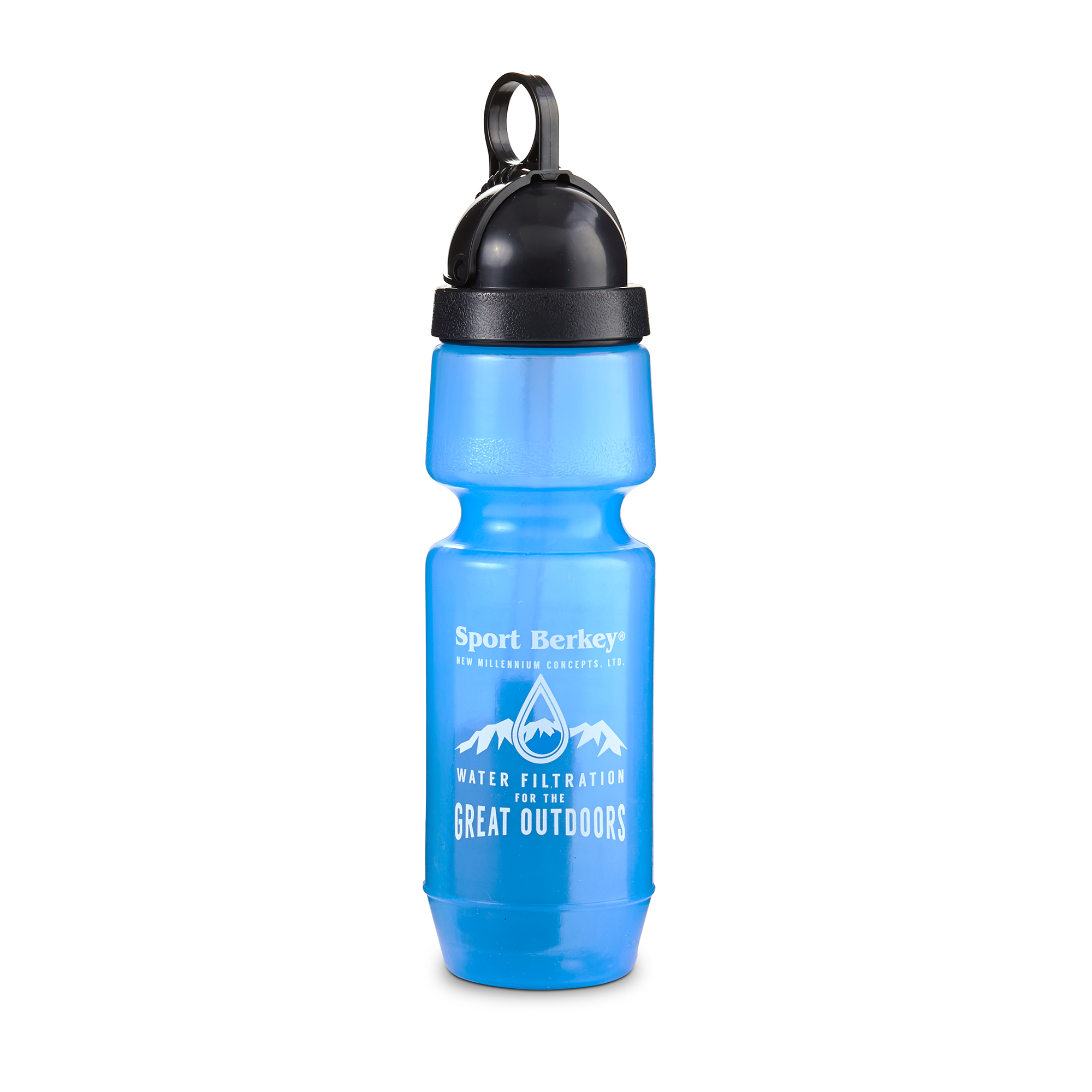 Sport Berkey® Bottle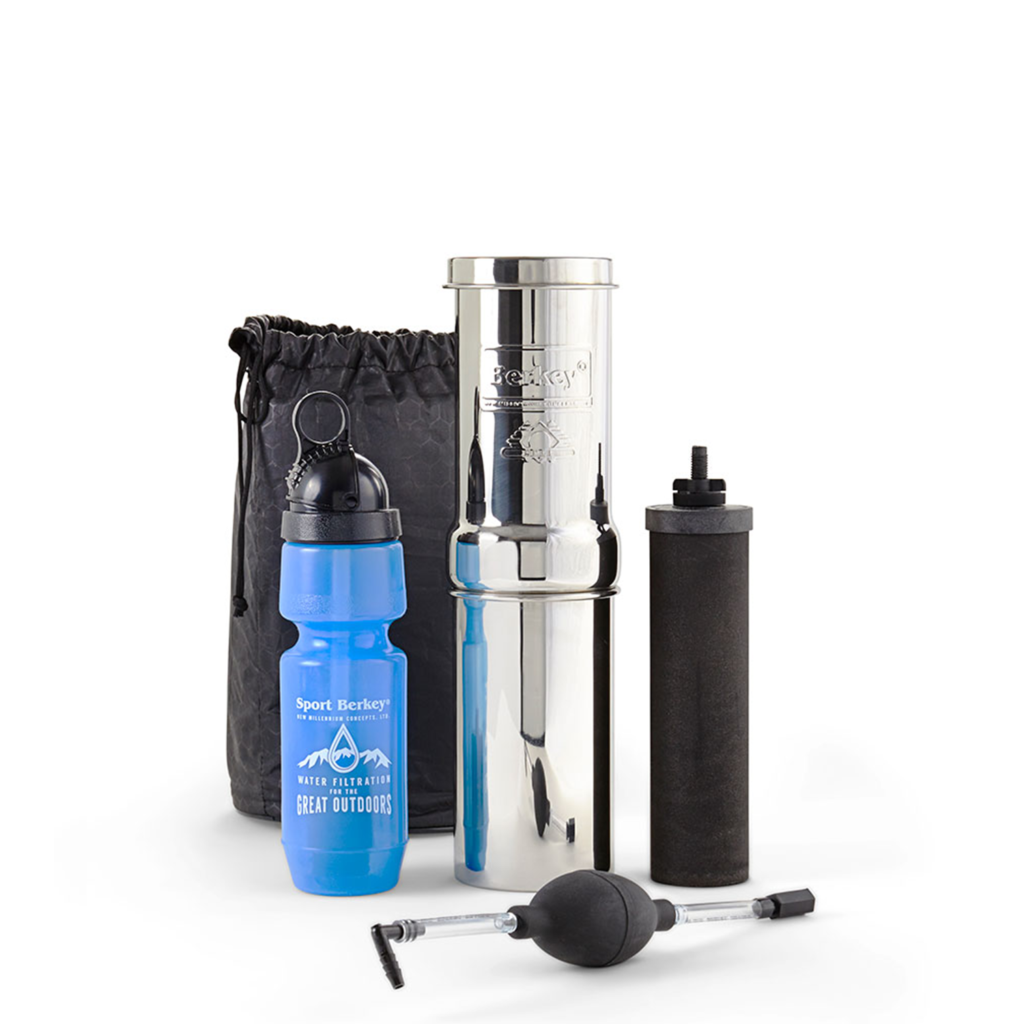 Go Berkey® Kit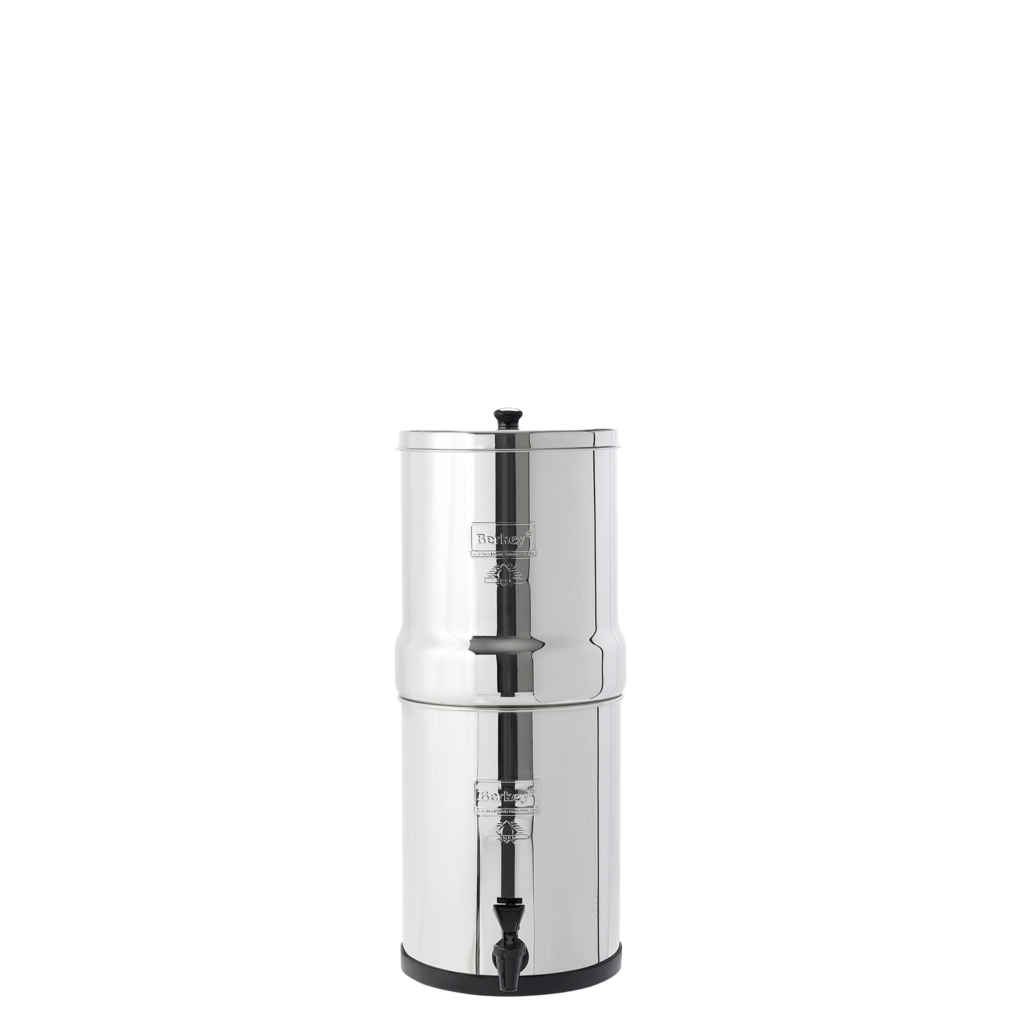 Travel Berkey® System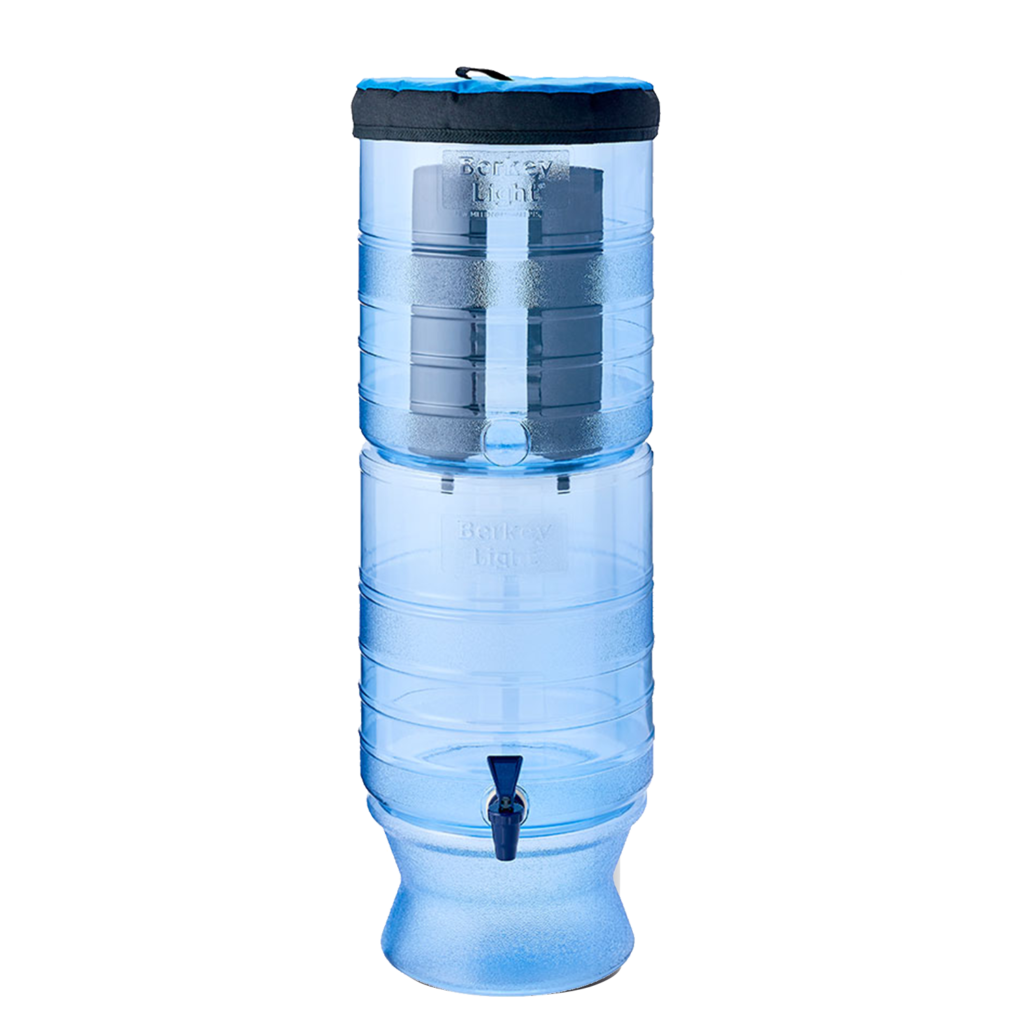 Berkey Light® System
Not all systems available in CA and IA.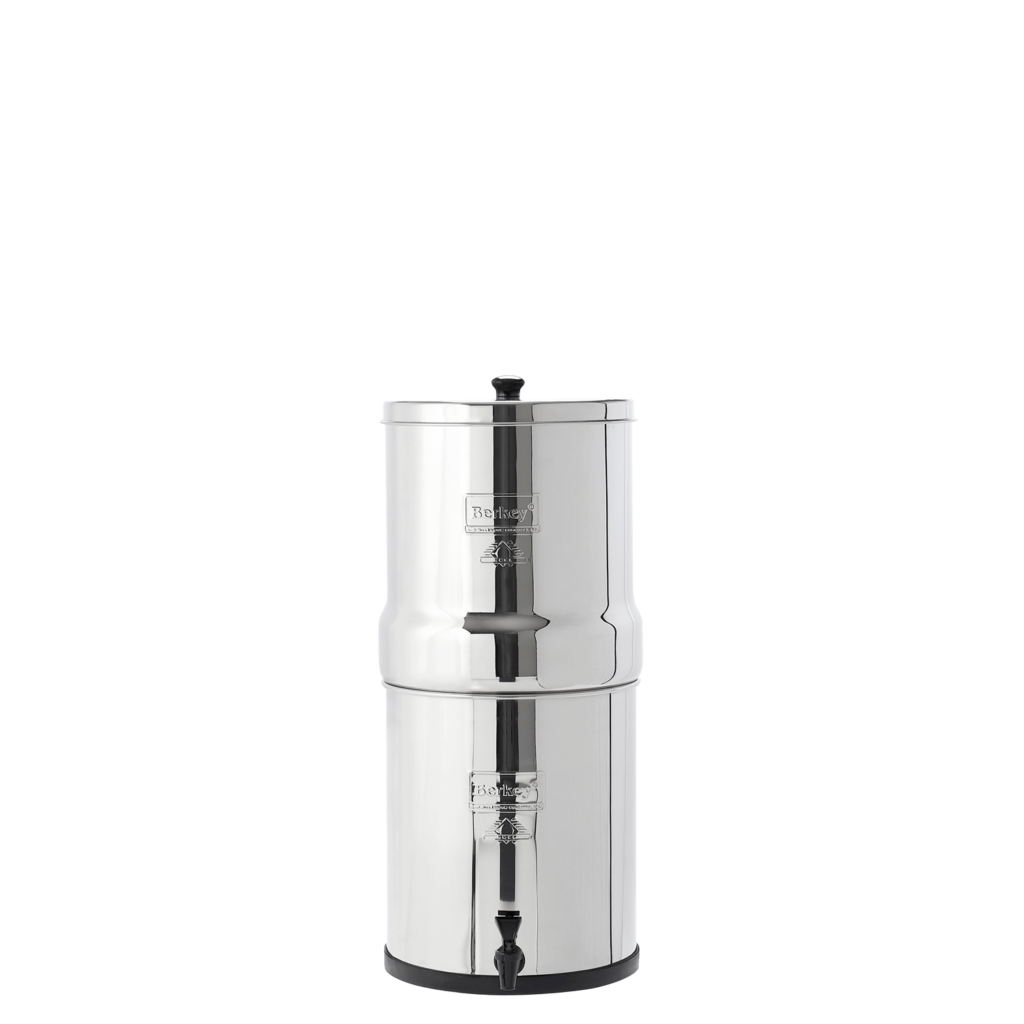 Big Berkey® System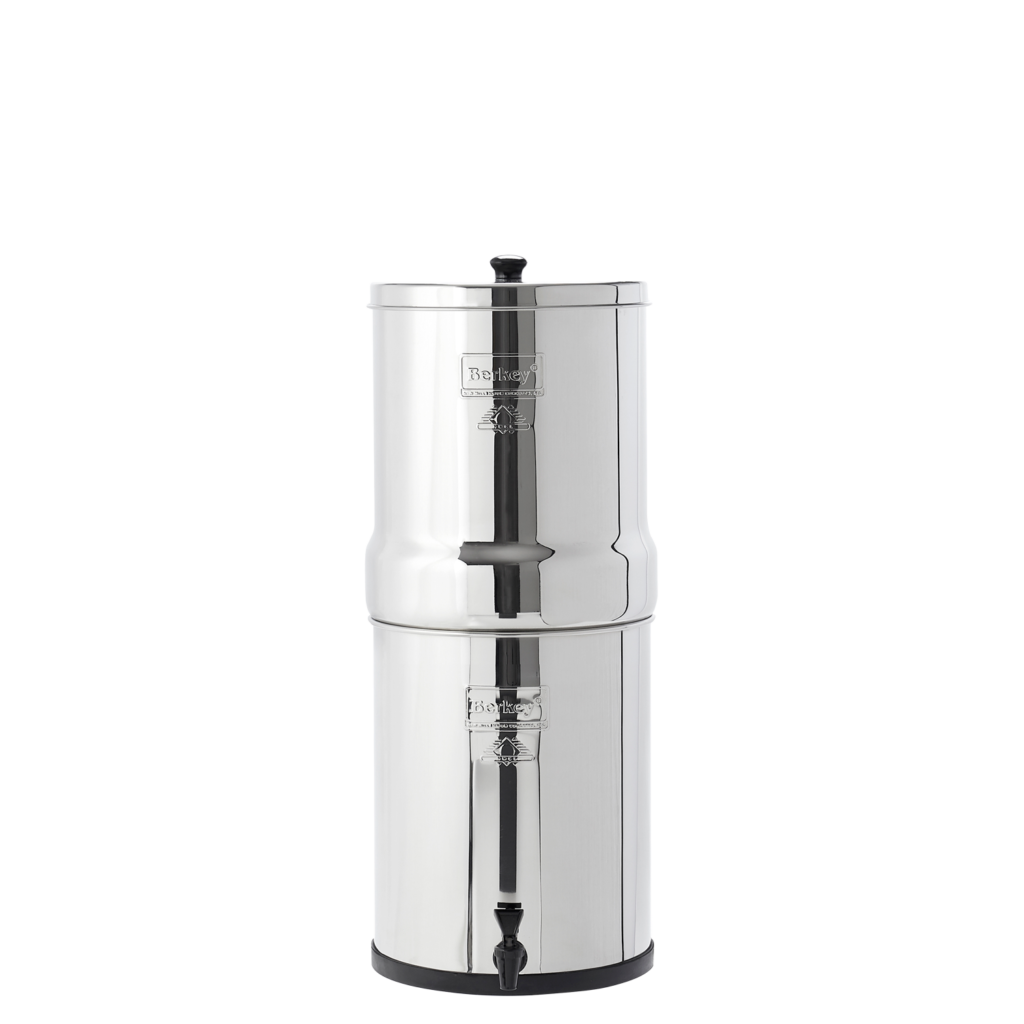 Royal Berkey® System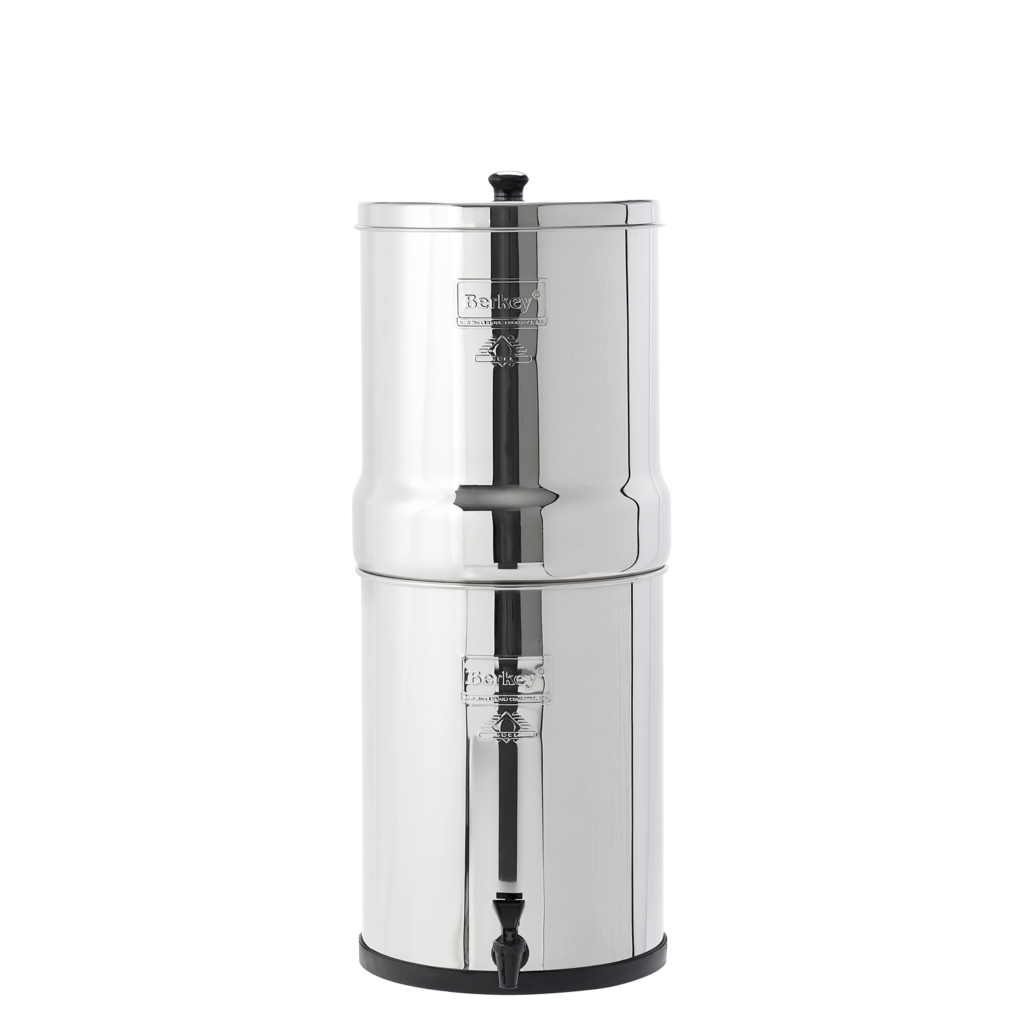 Imperial Berkey® System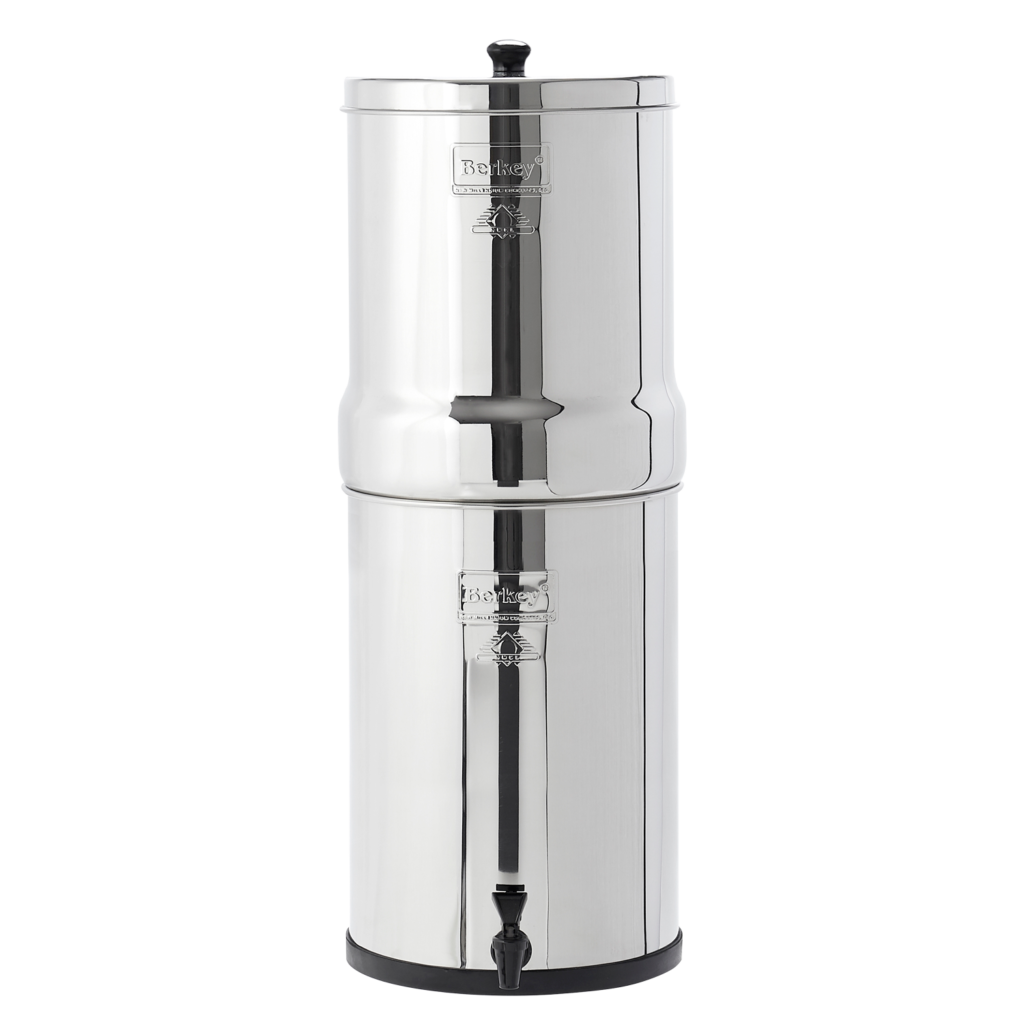 Crown Berkey™ System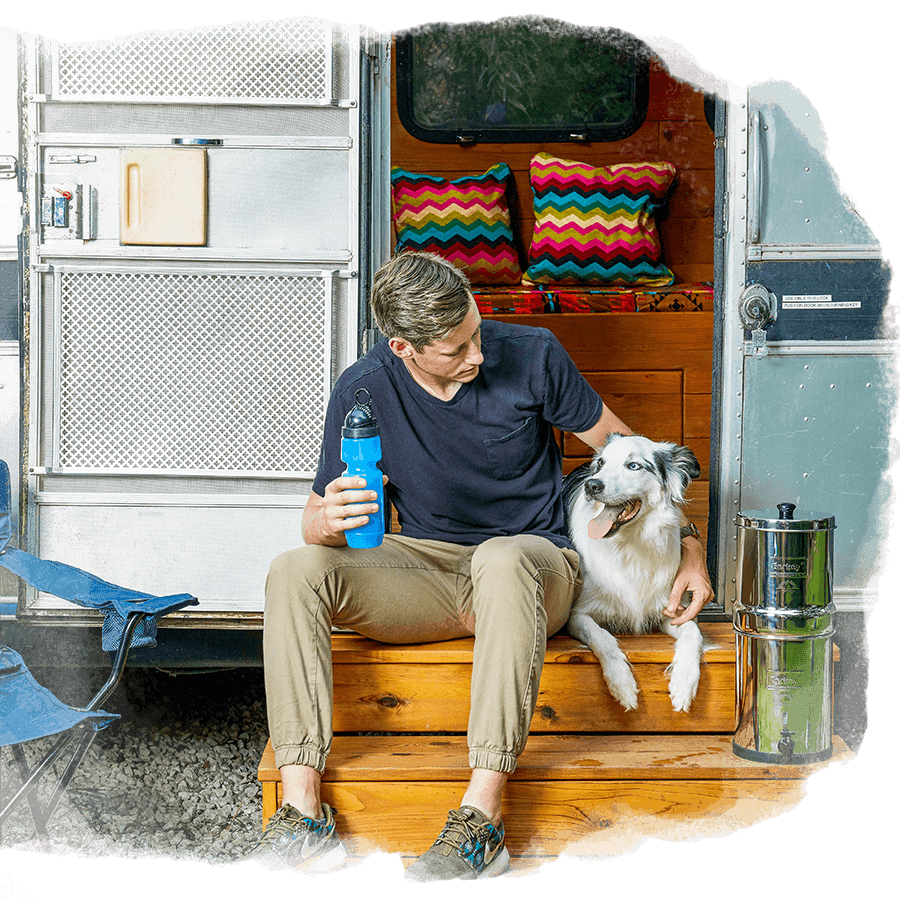 Selecting your system
Berkey® systems are the top choice for anyone who is considering a gravity-fed water filter, and are available in seven different sizes. The system you select should accommodate the size of your space, the number of people you want to serve, and the reasons for which you will be using the water.
As a guide, consider the following: For typical daily use, multiply the number of people in your group by .5 gallons. In an emergency, multiply the number of people in your group by  gallon. This is the recommended minimum amount of water you may anticipate using each day.
Black Berkey® Elements are Specially Formulated to Address 200+ Typical Contaminants Found in Tap Water and Other Freshwater Sources.
Our unique Black Berkey® Elements are made from a proprietary blend of media designed to work synergistically and target specific contaminants that far exceed the reduction capabilities of filters that are solely composed of activated carbon or ceramic materials, and are backed by independent third-party testing. The gold standard in gravity-fed water filtration, authentic Black Berkey® Elements are capable of greater contaminant reduction and a longer lifespan than virtually any of the other filter elements on the market, and are an economical choice, averaging just pennies per gallon of filtered water.
Berkey® systems equipped with Black Berkey® Elements dramatically reduce trihalomethanes, inorganic minerals, heavy metals, pharmaceuticals, pesticides, VOCs, petroleum products, perfluorinated chemicals, rust, silt, sediment, radiologicals and more.
Made for the Extreme, Enjoyed Every Day.
Berkey® systems are designed to meet the specific needs of consumers seeking practical and cost-effective water filtration solutions. We recommend replacing Black Berkey® Elements every 3,000 gallons (6,000 per set of 2 elements). Elements may require replacement sooner based upon the quality of influent water.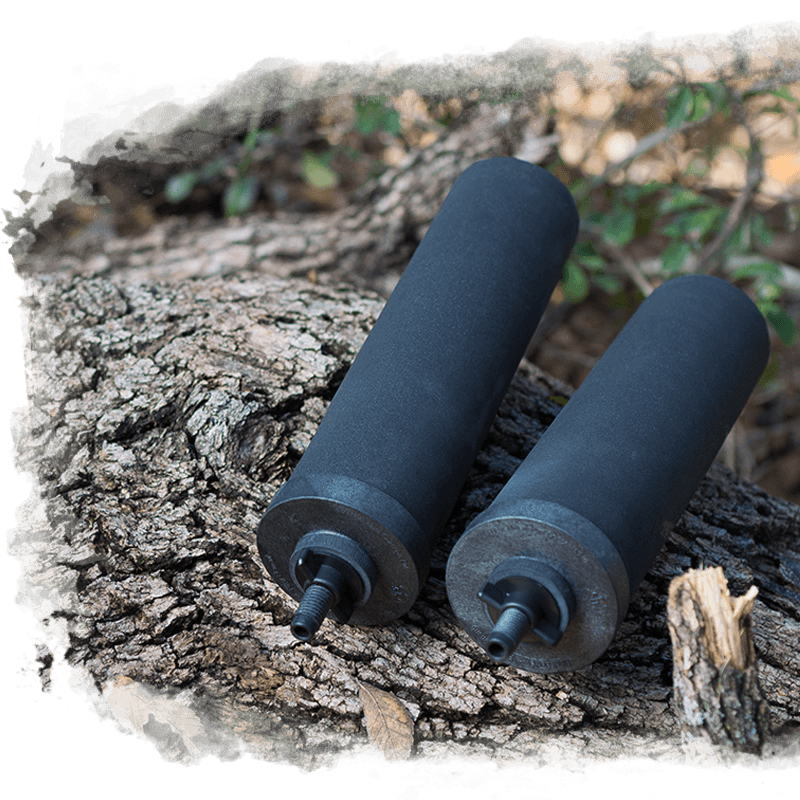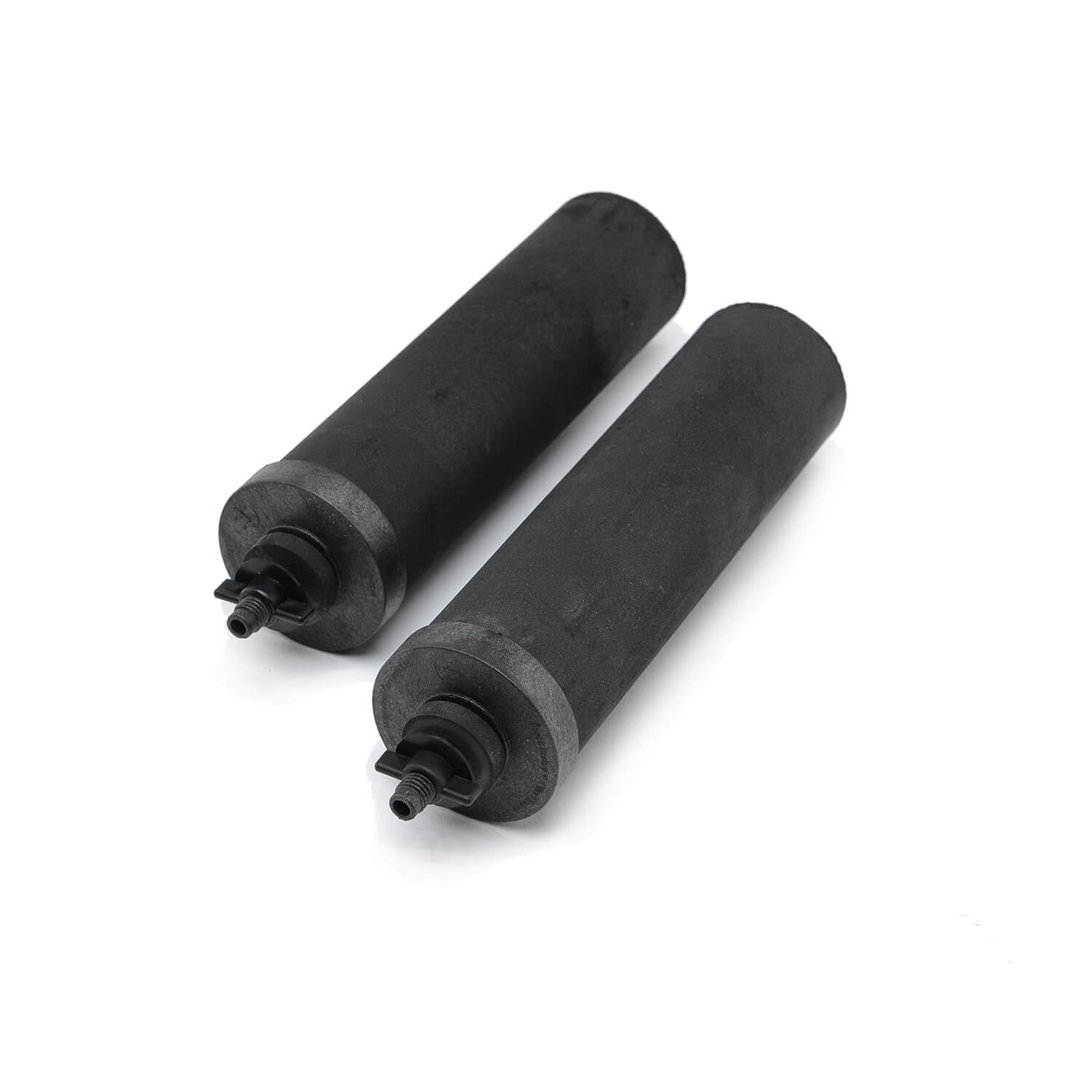 Black Berkey® Elements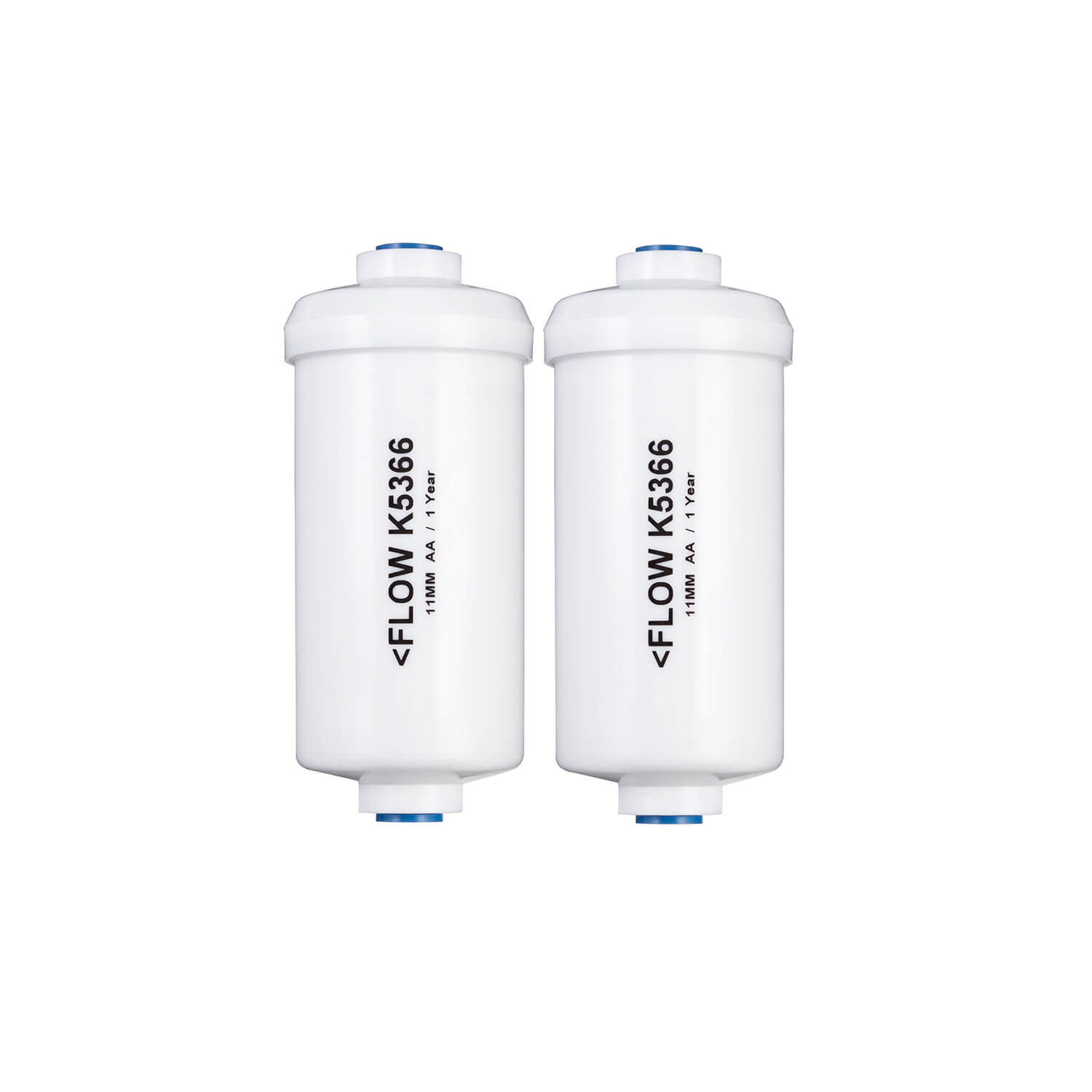 Berkey ® Fluoride and Arsenic Reduction Elements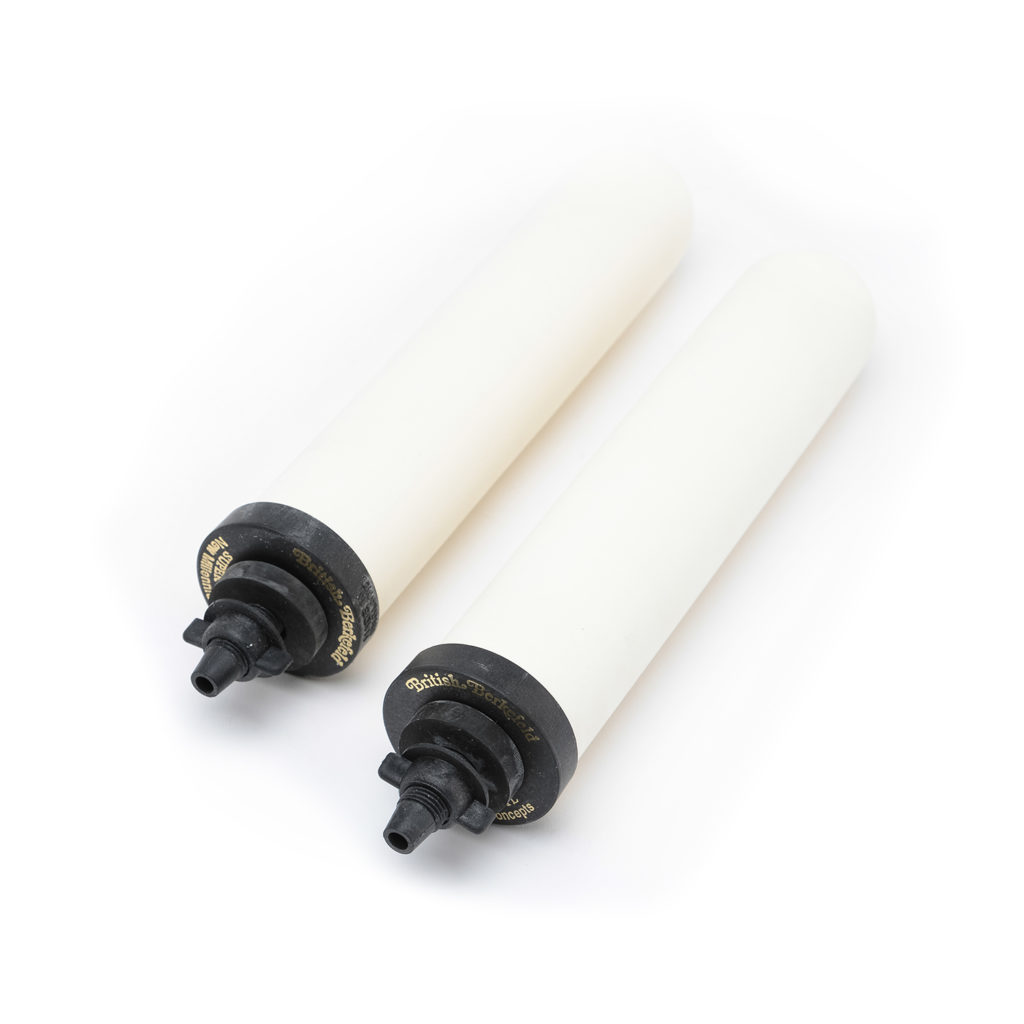 Super Sterasyl™ Ceramic Filters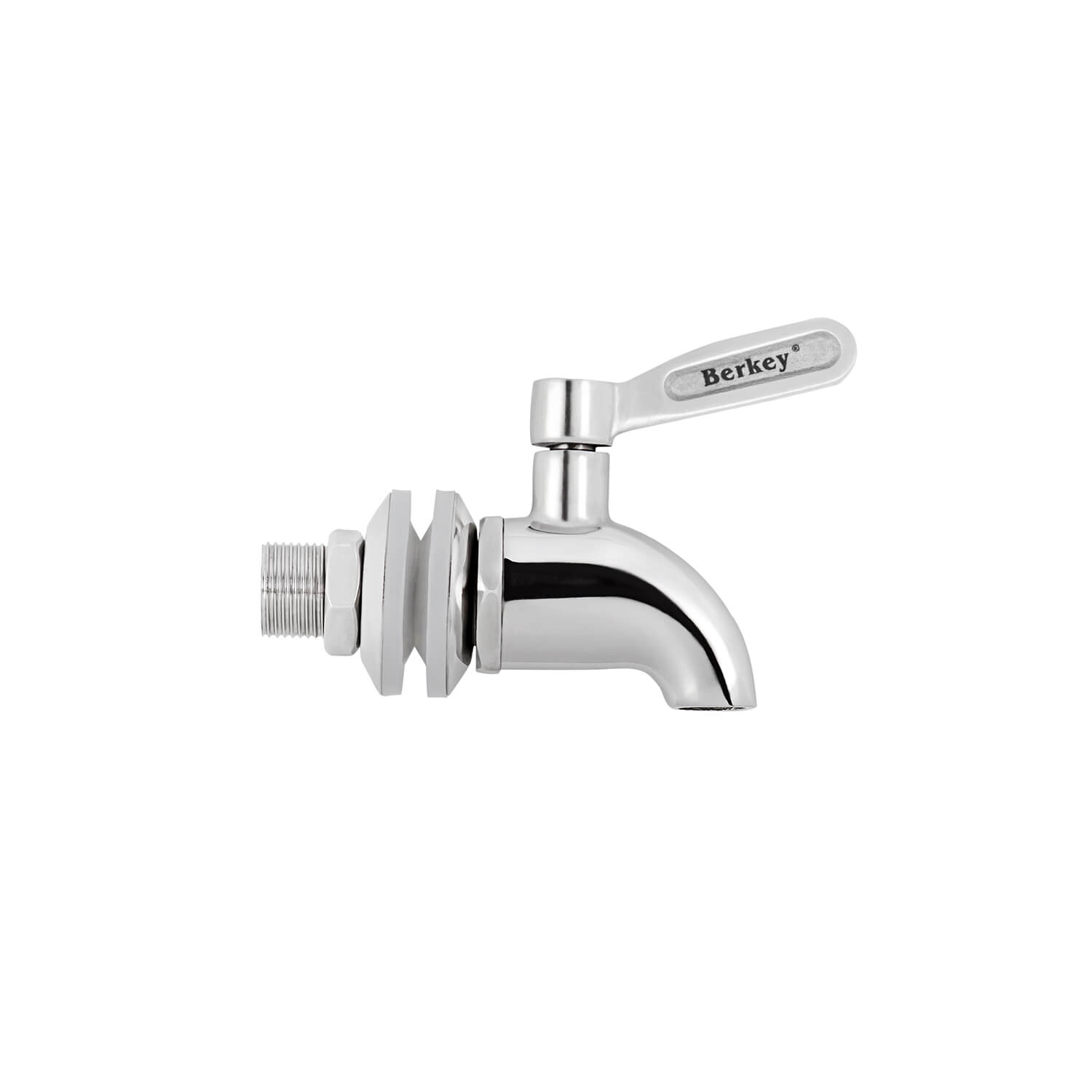 Berkey Stainless Steel™ Spigot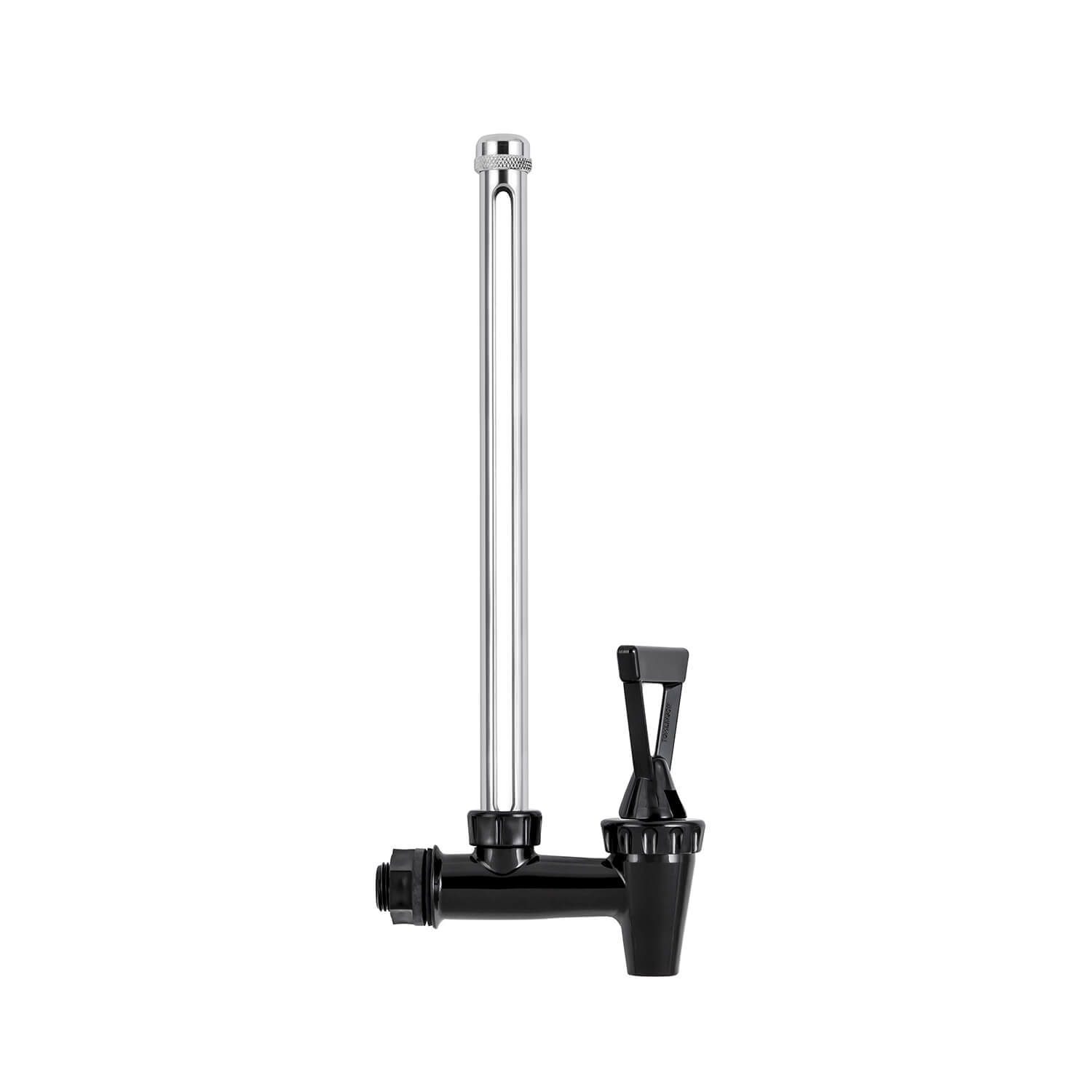 Berkey Sight Glass™ Spigot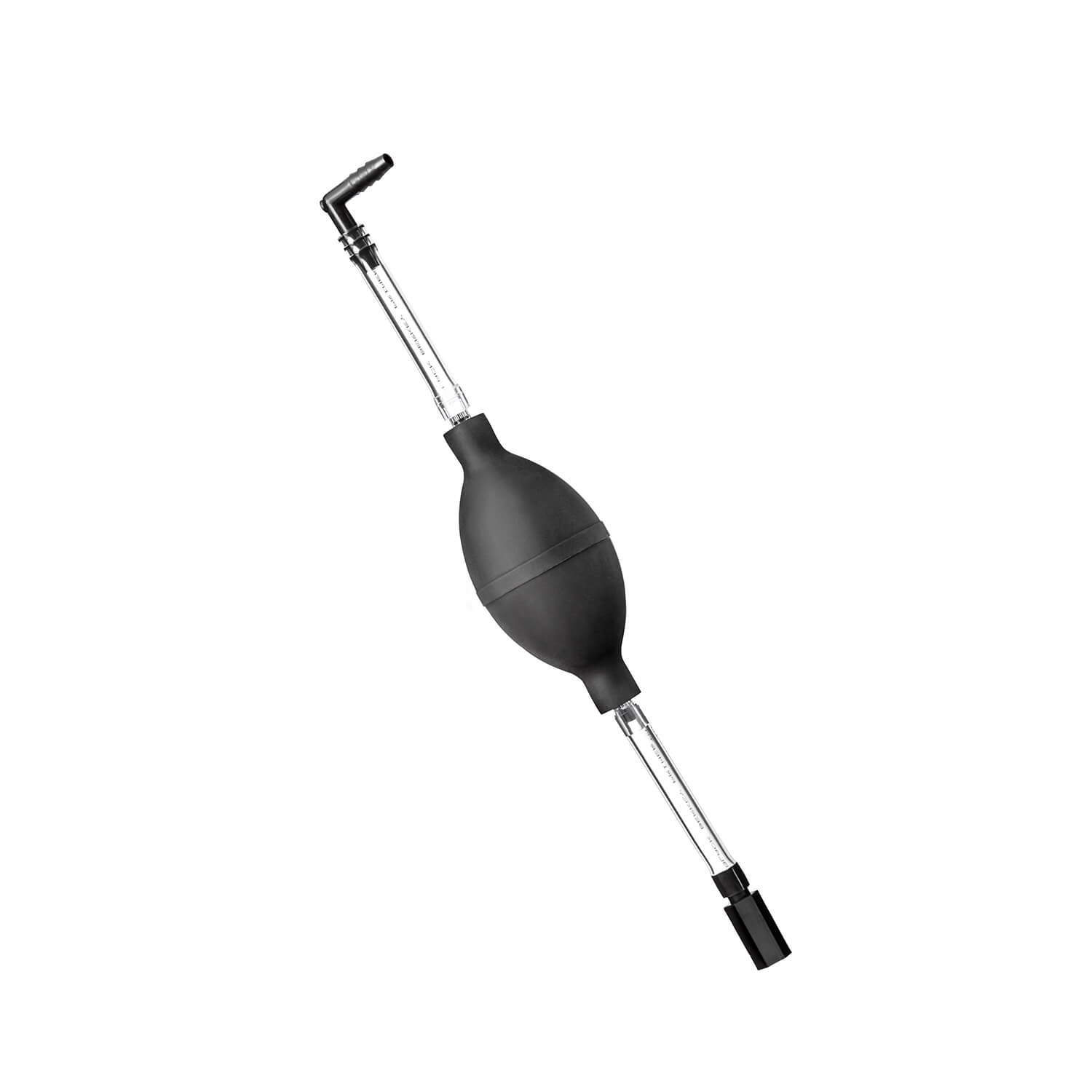 Black Berkey Primer™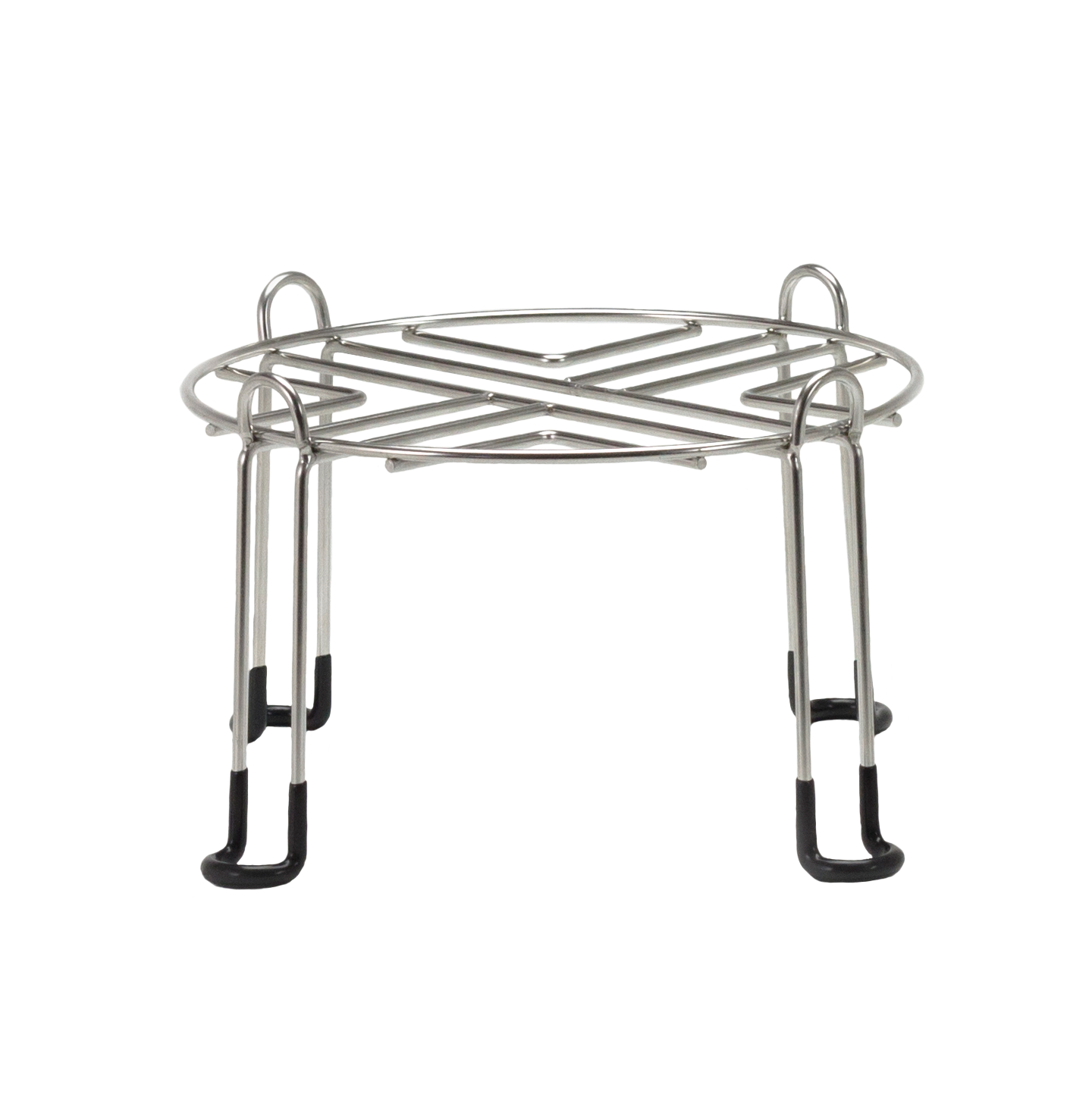 Berkey Base™