There's no substitute for Berkey® quality! Here are 3 tips to make sure you're getting the real thing.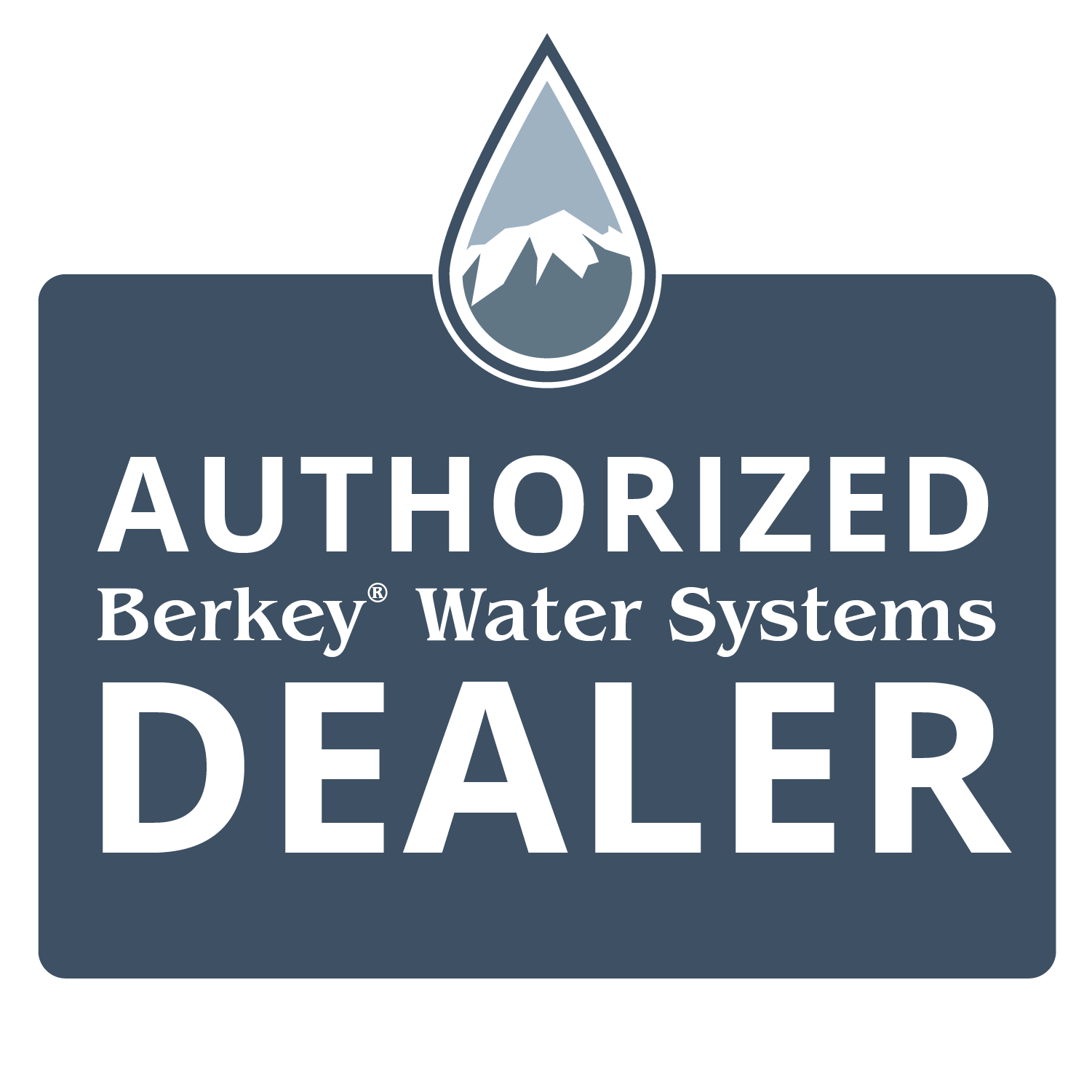 Buy Only From Authorized Berkey® Dealers
Each Authorized Berkey® Dealer provides the highest levels of customer service—before, during and after the sale. They sell only authentic Berkey® products that are designed and manufactured by NMCL. To locate an Authorized Berkey® Dealer, please call us at 1-888-803-4438 or visit our Authorized Berkey® Dealers page.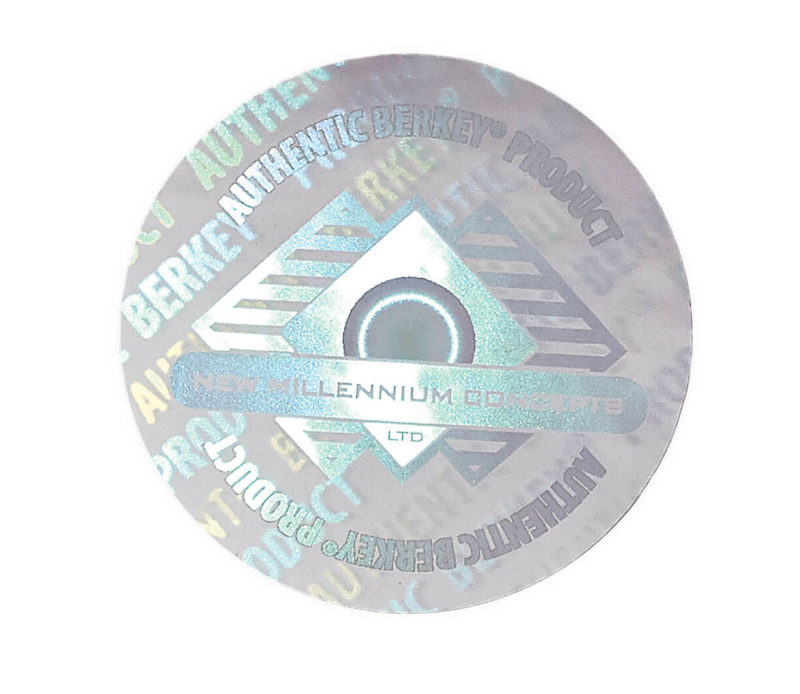 Find the Distinctive Hologram on Black Berkey® Purification Elements Boxes
Our laser-etched hologram is your guarantee that you are purchasing authentic Black Berkey® Purification Elements. They are made to the highest standards and relied on by outdoor enthusiasts, self-reliant homes, missionaries abroad, relief organizations and health-aware individuals and families around the world every day. If your Black Berkey® Purification Elements box doesn't feature the NMCL hologram, please contact us.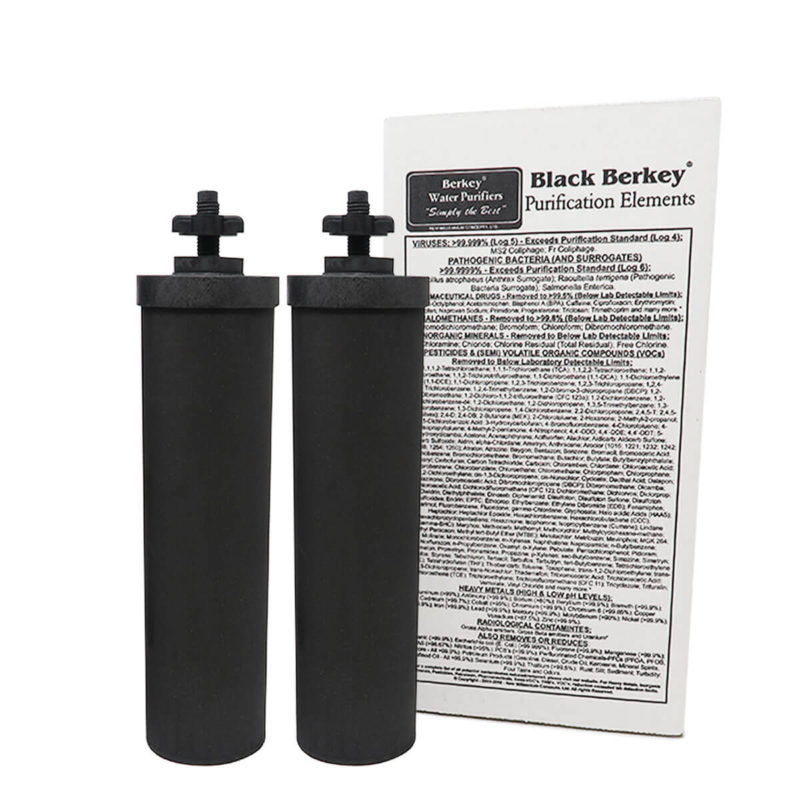 Look for Official Berkey® Packaging in Marketplace Product Listings
Berkey® products are hot sellers on online marketplaces. Official Berkey® listings will show pictures of the product with official company packaging. You can buy with confidence, knowing that your authentic Berkey® products will deliver the value and performance you expect.